Meet the passionate and dedicated farmers behind Truck Farm Omaha! Our team of growers have a wealth of knowledge, experience and expertise when it comes to farming and local food production. Each of our farmers has a unique story to tell and together they represent a diverse range of backgrounds, skill sets, and motivations that make Truck Farm Omaha a truly special farm. 
From seasoned veterans to novice gardeners, our farmers come from all walks of life with one shared goal: To bring fresh, locally grown produce to the Omaha community. We are proud to support our local growers and offer them an opportunity to share their knowledge with others. Every day our farmers work hard in the fields to ensure there is always something delicious growing at Truck Farm Omaha! Visit us today and meet our farmers in person, and try some of the delicious produce they have to offer.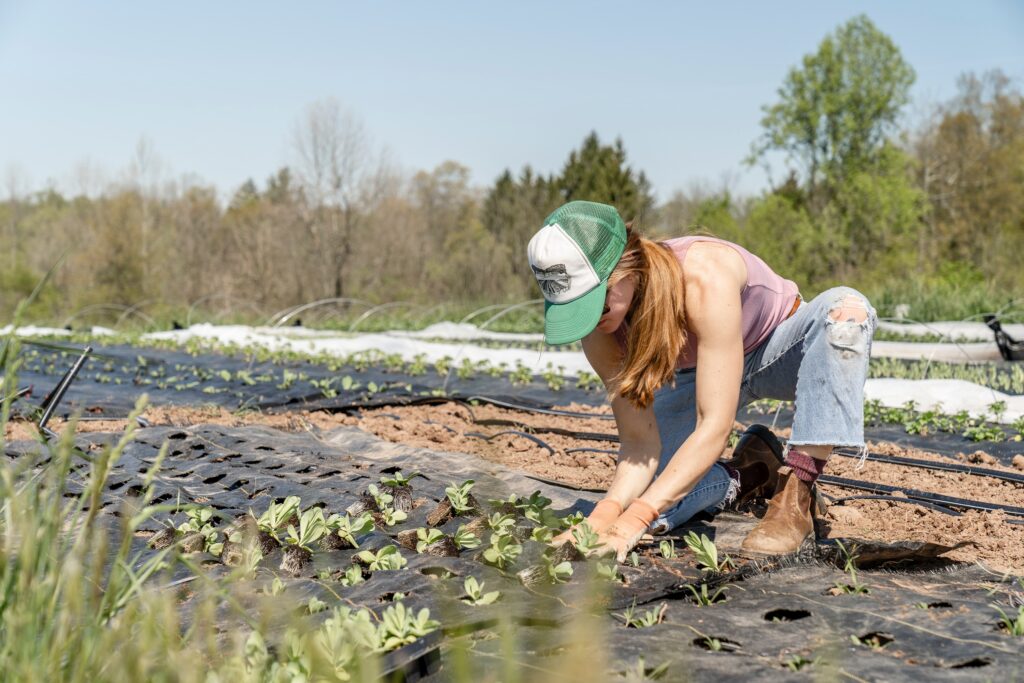 Ellie French is our Program Director and has been a part of the Truck Farm Omaha family for over six years. Ellie is passionate about environmental sustainability and works to bring fresh, locally grown produce to the community. She believes in educating people on the importance of sustainable farming practices while encouraging them to enjoy life's simple pleasures like sharing a meal with loved ones.
In addition to Ellie, we are fortunate enough to have several amazing farmers who make up Truck Farm Omaha's team.
Abe Miller is our Lead Farmer and has been growing food since he was five years old! He brings his enthusiasm for organic farming practices to everything he does and strives to help others understand why local food production is so important.
Cliff Brown is our Operations Manager and oversees all of the day-to-day operations at Truck Farm Omaha. He has a background in horticulture and is passionate about being able to provide access to locally grown food for his neighbours.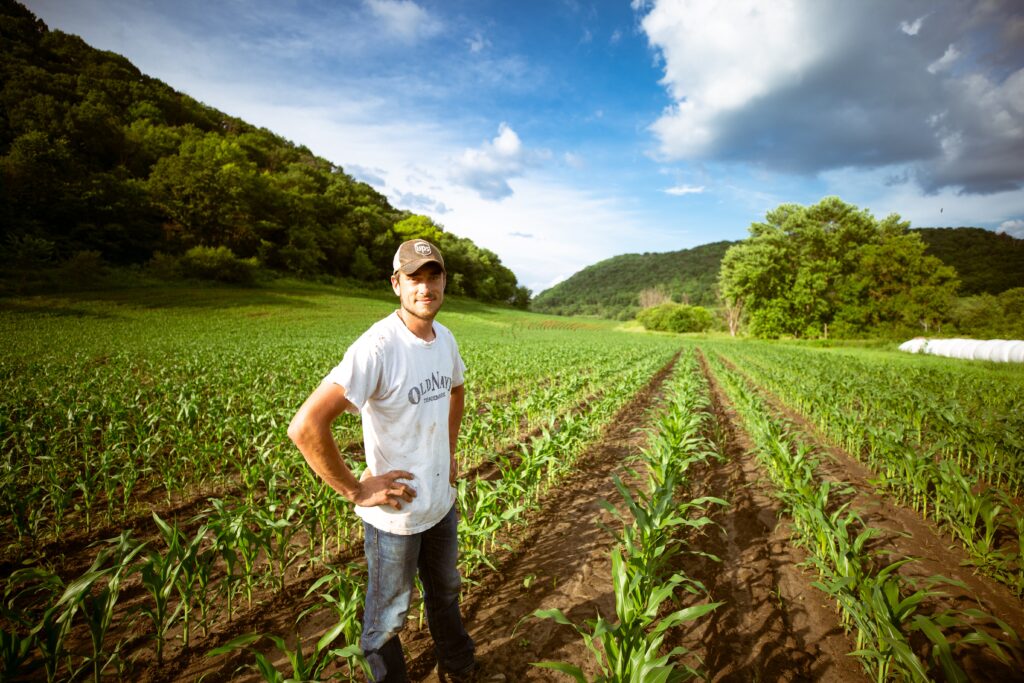 The team of farmers at Truck Farm Omaha would not be the same without the hard work and dedication of Jane Dove, Luke Smith, and Jack Johnson. These three bring their own unique experiences and skill sets that make our farm thrive!
We are proud to provide a space for our farmers to share their knowledge and passion with others. Come visit us today and get to know the amazing people behind Truck Farm Omaha! Together we can help create an even brighter future for ourselves, our children, and generations to come.
We're always looking for new volunteers to join our team! If you're interested in learning more about the farming process, please don't hesitate to reach out. We look forward to meeting you!